Solidarity Needed for Your Union Brothers and Sisters at The LeMont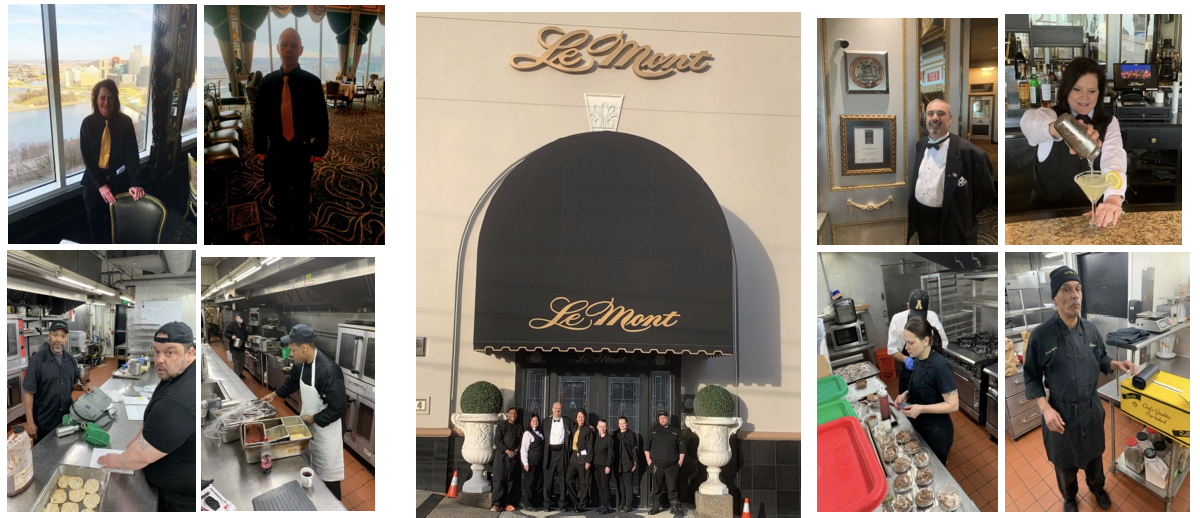 The LeMont is Pittsburgh's most luxurious unionized restaurant. Members of labor strive to do their best and make sure their products and services are the best. The 43 members of Pennsylvania's Joint Board of Workers United have been doing so for decades. Many of us have been to the LeMont for events over the years, the service, food, and scenery are extraordinary. Quality costs more and in these tough economic times, many of us have tightened our budgets, combined with several unforeseen circumstances the business is having some struggles. The Union is doing all it can to try to help them remain open.
Our union brothers and sisters employed at the LeMont are reaching out to labor allies and labor-friendly businesses to help increase business at the LeMont and to lift up their coworkers at this time of uncertainty. If you are ever in need of a place to have a banquet, dinner, or any kind of event (personal or professional), or if you know of anyone else that is, please consider the LeMont as your venue. Your Business/Solidarity will make a difference in the future of their jobs.
Kelli Trent is their Staff Representative and she would be happy to connect you with General Manager or the banquet coordinator if you are interested in having an event at the LeMont. You can reach her at (717) 966-2798 or ktrent@pajbwu.org.