SEIU UNANIMOUSLY ENDORSES MALCOLM KENYATTA FOR US SENATE
PHILADELPHIA, PA – Today, SEIU (Service Employees International Union) hosted a press conference to announce the unanimous endorsement of Malcolm Kenyatta for the US Senate. The press conference took place today at 10:00 am in front of Philadelphia City Hall by the Harriet Tubman statue.
"We are proud to join other labor partners in endorsing Malcolm Kenyatta to be the first African American US Senator from Pennsylvania," said Gabe Morgan, President of SEIU Pennsylvania State Council and 32BJ SEIU Vice President. "From walking the picket line to supporting organizing drives, to relentlessly advocating for a $15 minimum wage—he's been a consistent champion of working men and women. Malcolm understands the challenges our members face, many of whom are essential workers because he grew up with those same struggles. We know he will fight for us in the US Senate as we work to rebuild our economy so that it serves the interests of the working class, not just the one percent."
The SEIU Pennsylvania State Council coordinates the joint political, legislative, organizing, and long-term planning work of SEIU Local Unions in the commonwealth, representing over 80,000 workers in health care, public services, apparel manufacturing/distribution, and property services.  The State Council is part of SEIU, the largest and fastest-growing union in North America.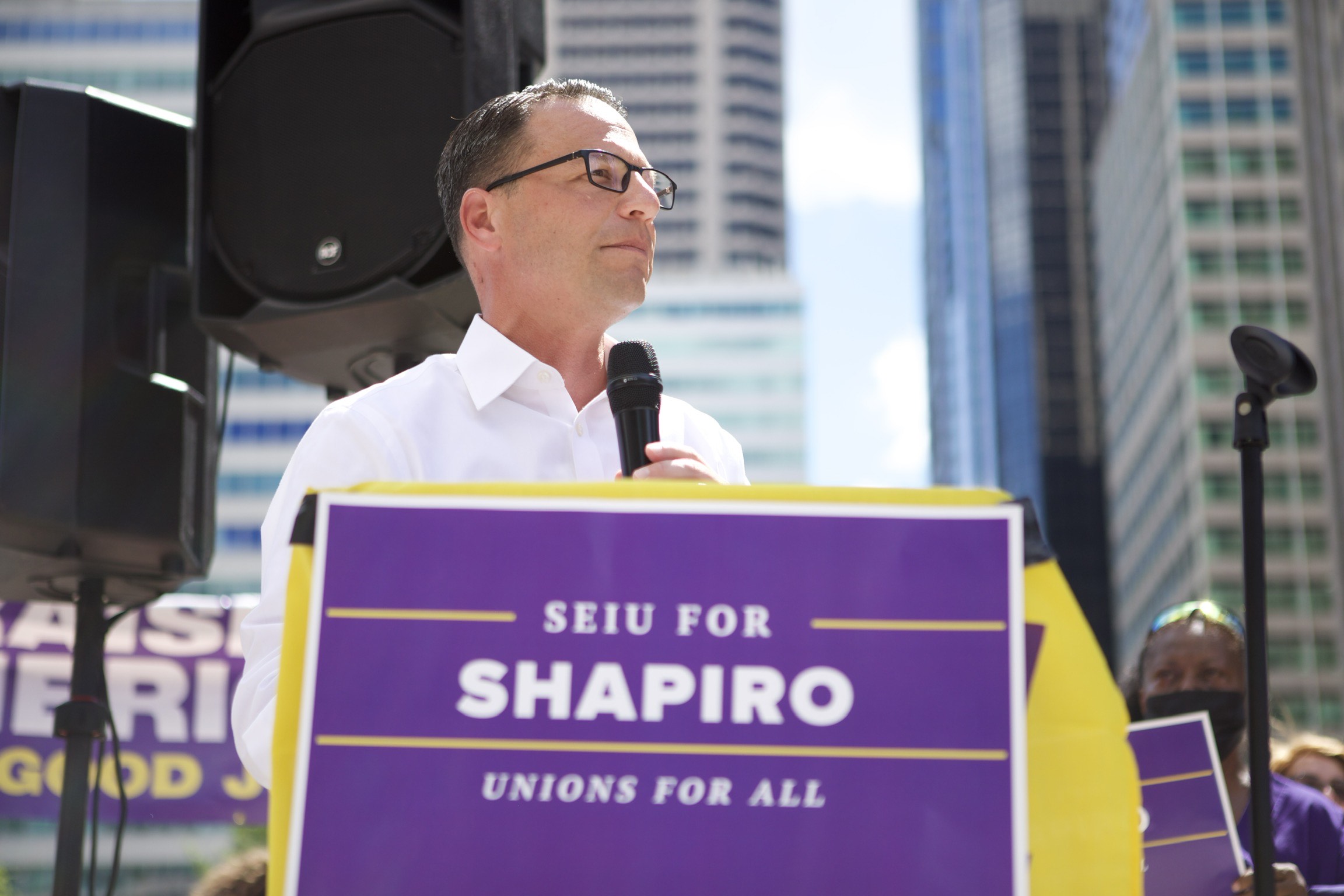 Rep. Kenyatta announced his campaign has been endorsed by the American Federation of Teachers (AFT), AFT Pennsylvania, the Philadelphia Federation of Teachers (PFT),  AFSCME 1199C, AFSCME DC 33, Teamsters Local 623, Teamsters BMWED, One Pennsylvania, the LGBTQ Victory Fund, Democracy for America, (DFA), the Working Families Party (WFP), Brand New Congress, and numerous local officials throughout Pennsylvania. If elected, he would be one of the body's youngest members and the first openly LGBTQ+ person of color to ever serve in the U.S. Senate.
You can read more about Malcolm Kenyatta here.